Breatcancer.org Update: Black and Hispanic women who had low levels of vitamin D in their blood were more likely to develop breast cancer than women with sufficient levels.
Join Us for Sisters' Journey 24th Anniversary,
Annual Pink tea
October 29, 2023
Location: Mohegan Sun Sky Convention Center
1 Mohegan Sun Blvd.
Uncasville, Ct. 06382
Tickets: $50 (Bus +$30)
Join Us as we Celebrate Survivorship
To Purchase Tickets Click here
Thank You "Howard K Hill Funeral Service" For Being Our Sponsor Of The Month
Stay in the know …..
Black Health Matters-Breast Cancer in African American Woman
How to do a Breast Self Exam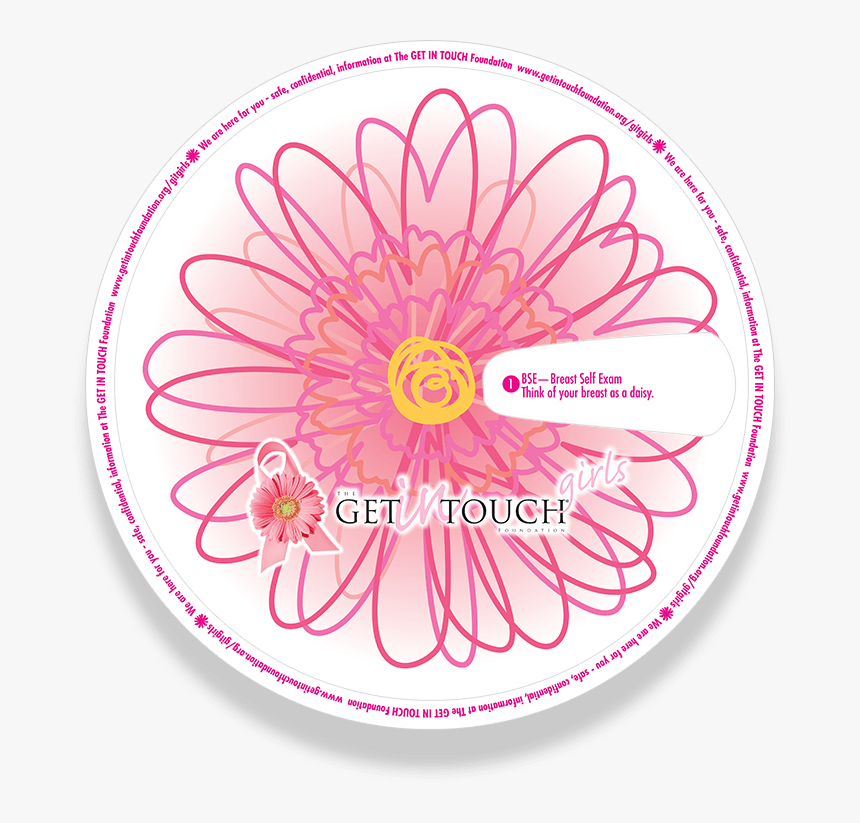 Order A Daisy Wheel Here
Black Women and Breast Cancer: Why Disparities Persist and How to End Them – By BCRF
Susan G. Komen® "This is some hot stuff going on and I want to be a part of it" – Sheila McGlown on Clinical Trials
This Months Feature Articles Are From Breast Cancer.org:
Events Calendar
Tuesday, October 18, 2022

CT

Thursday, October 20, 2022

Virtual Event

CT
Survivor of the Month
On March 30, 2019, I went for my annual mammogram. I then got a call back from.....
Sisters' Journey is a caring and powerful support group for breast cancer survivors, their family, and their friends.

The support group meets the 3rd Tuesday of each month at
St.Lukes' Parish Hall, 111 Whalley Ave, New Haven, CT 06511
Subscribe to our e-mail list